Contact Zeal Property Group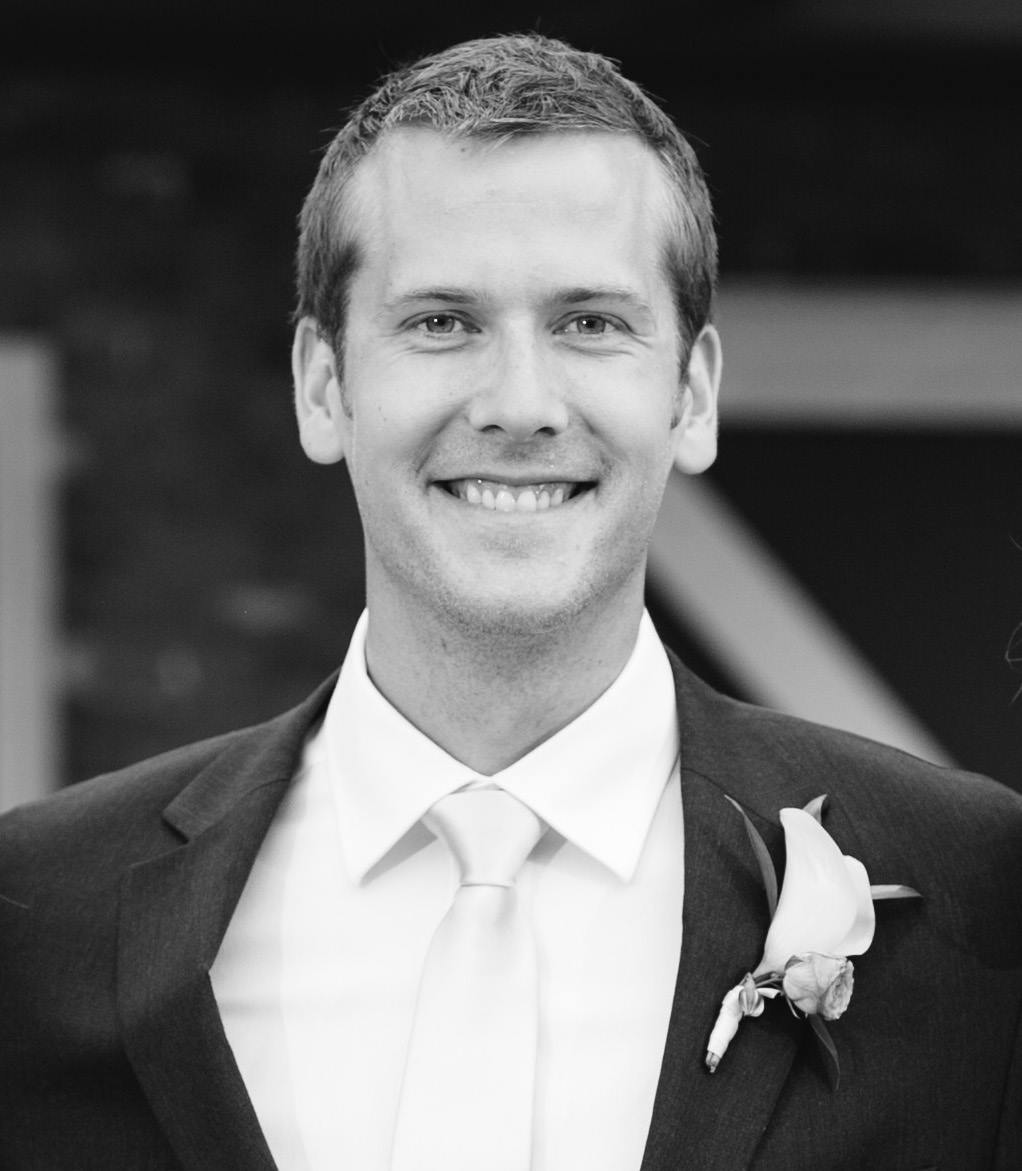 Scott Otis | Managing Broker
Zeal Property Group
Sales | Management | Investments | Consulting
720.244.3704 | scott@zealpropertygroup.com
Specialized in Residential Sales & Investments
Zeal isn't just a name, it's who we are.
Whether it is helping you search for your dream home, discussing new Colorado real estate developments, or assisting with the sale of your property, we would love the opportunity to help. Please feel free to contact us with any questions!